What We Do
Looking for the ultimate source of building blocks & construction raw materials? You have come to the right place. Trelawny Aggregates Ltd is one of Jamaica's leading manufacturer of grade A building blocks. We understand your concern for genuine construction materials, and so we focus on supplying highest quality raw materials in a timely manner. We are the first choice of builders and developers when it comes to quality and sustainability.
Quality Blocks & Construction Materials
Approved by the Bureau of Standard, Trelawny Aggregates Ltd takes pride in manufacturing Grade A building blocks and delivering the highest quality construction raw materials on wholesale for your residential, commercial and industrial buildings in Jamaica. We are your best source for reliable and durable building blocks.
On-time Delivery
In today's fast pace life, we understand the value of time for building contractors. As a result, we ensure on-time delivery services for the products your need for your commercial and residential use. Our courteous staff strive their best to exceed the expectations of our valuable customers.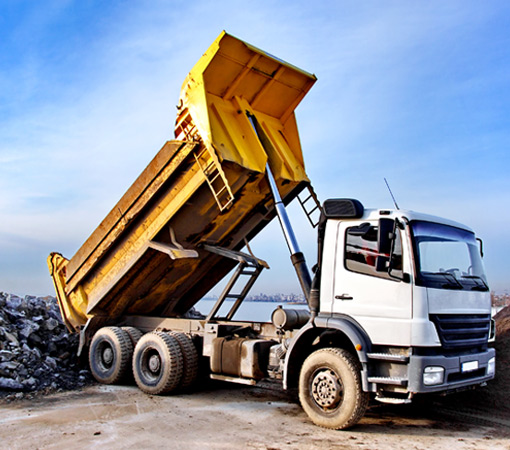 Your first choice for quality construction materials in Jamaica
Conveniently located in Jamaica, Trelawny Aggregates Ltd is the market leader in manufacture and supply of 8″ & 6″ building blocks and other construction materials. Our grade A building blocks are certified by the Bureau of Standard. We offer retail and wholesale services at the best competitive prices. Our strength lies in the excellent quality of our work. We strive our best to assure complete customer satisfaction.
We are one of the leading supplier of stone dust, washed sand, granite sand, quarry run, fill material, cement, binding & quarter wire, concrete Kerbs, reinforcing steel, boulders, crushed limestone & other raw materials. When it comes to construction aggregates, we ensure quality and sustainability. Our aggregates go through a quality check regarding its strength, toughness, hardness, durability, shape and water absorption. Light weight, excellent strength, high quality & cost-effective are some of the features of the building blocks manufactured by Trelawny Aggregates Ltd. We provide Island delivery for all of our products. Look no further than Trelawny Aggregates Ltd for all your construction needs.